With a wealth of experience in patent translation and staff that is well versed in procedures and working in cooperation with local patent law firms, FIPAS Inc. provides services that meet your needs, at your budget.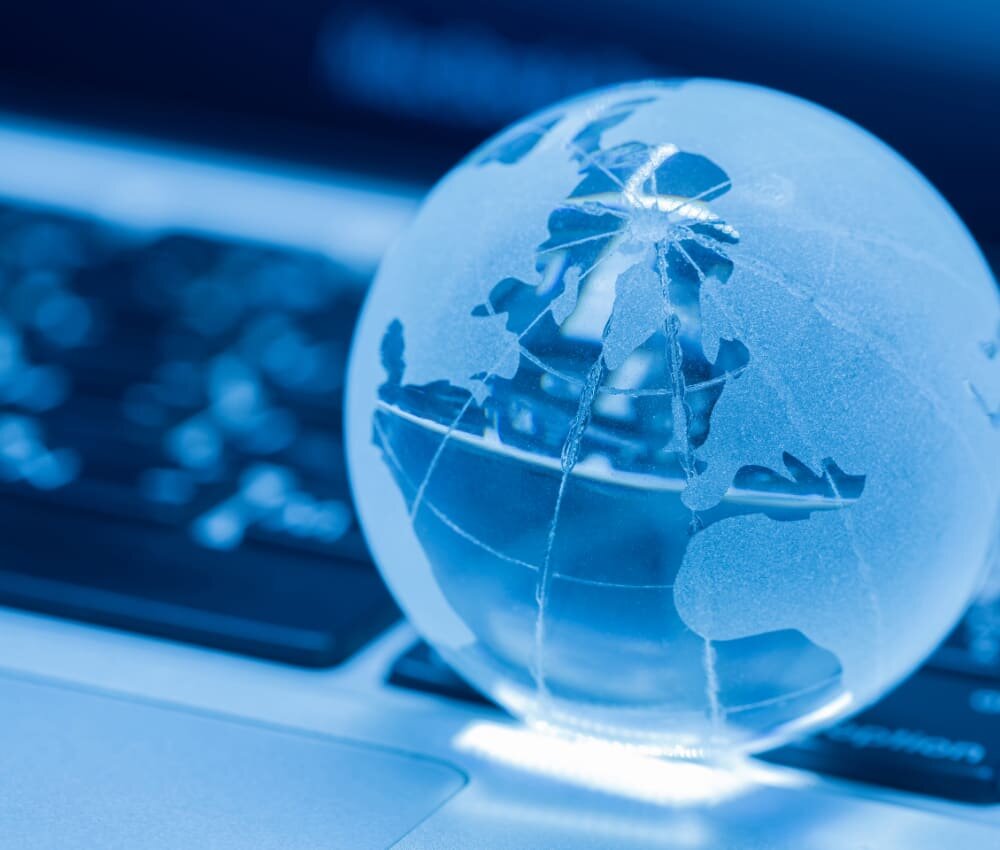 Services 01
Foreign application support
We collectively handle all aspects of the application process, including time consuming communications with local agents.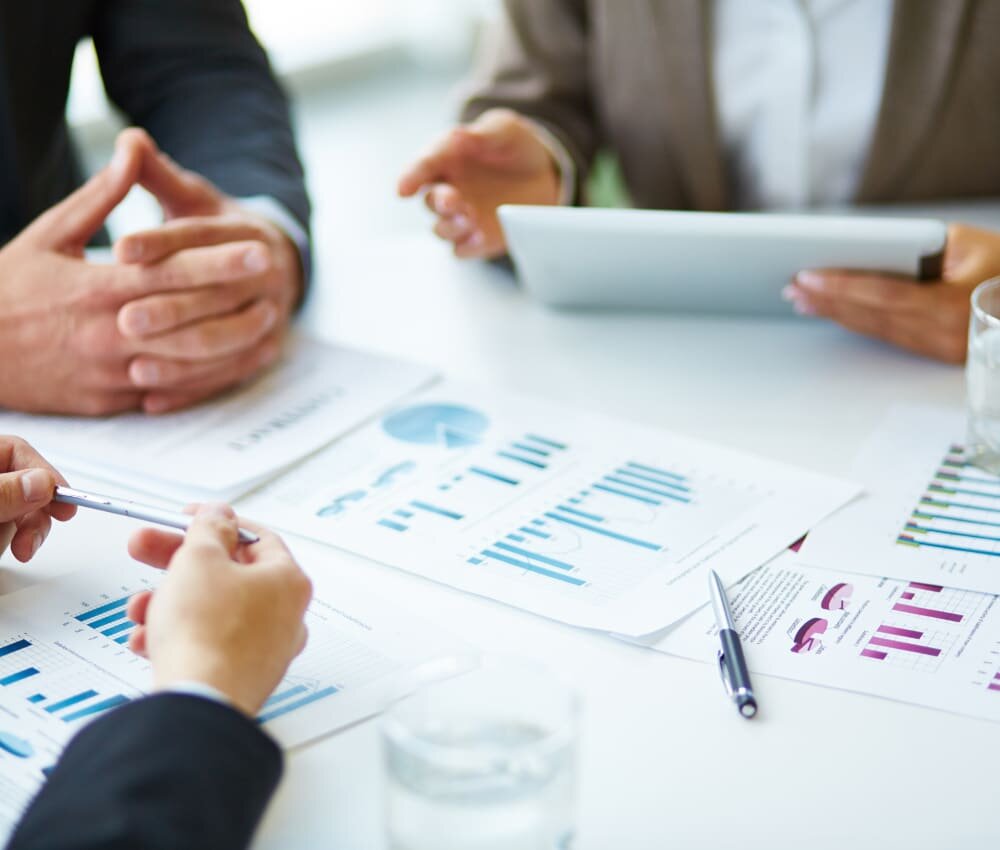 Services 02
Handling of office actions
We provide adequate and careful support for responding to office actions issued in each country.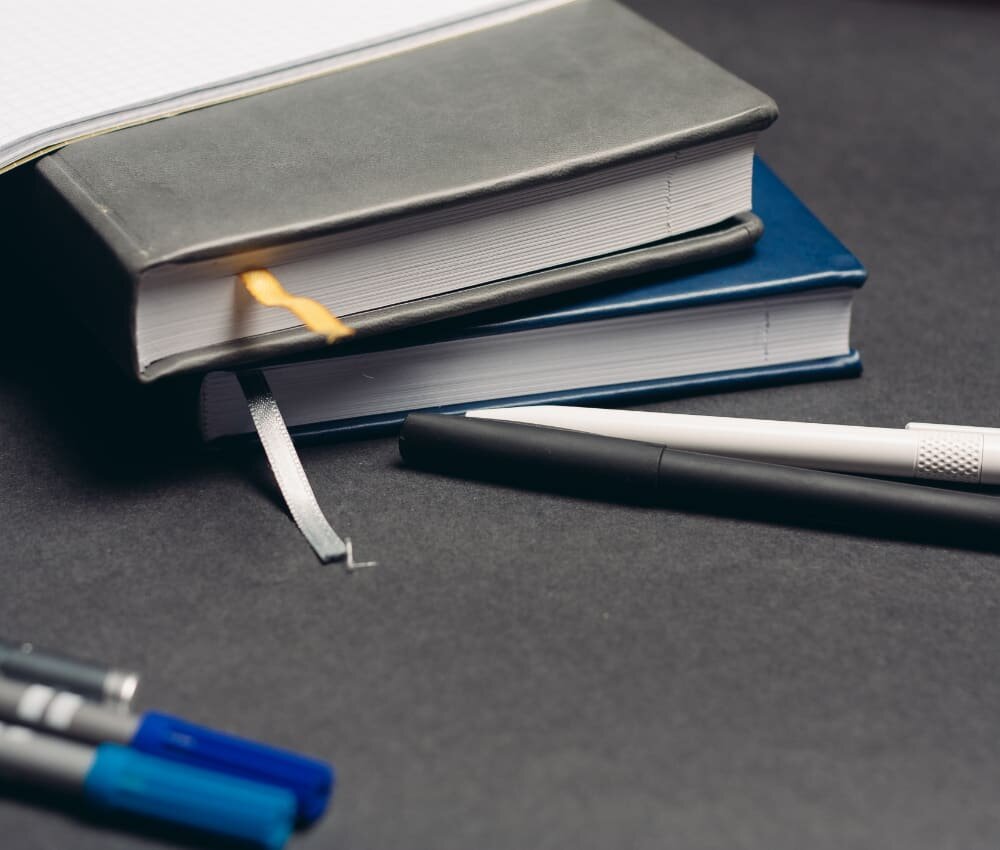 Services 03
Other services
We provide service not only for patent applications but also for utility model applications, design applications, translation, patent search, and the like.
FIPAS Inc. formerly operated as a patent section of Honyaku Center Inc., but became a spin-off subsidiary company in response to high expectation and demand of our clients, and provides total services for foreign applications regarding intellectual property.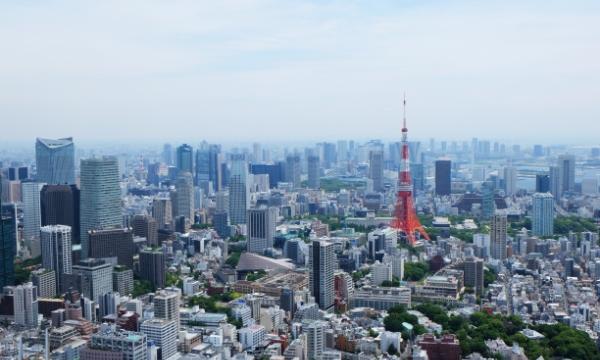 About us
FIPAS Inc. is a professional organization specialized in foreign applications with "Client First" policy based on accumulated knowledge and experiences of the translation company and sufficient cooperation of local agents.